2023 SNOW season NEW OPEN
| Time table | Mon.-Fri. | Sat./Sun. |
| --- | --- | --- |
| 10:00〜17:00 | ● | ● |
*Last admission 16:30
3020-1393, Aza Shinden, Hokujo, Oaza, Hakuba-mura, Kitaazumi-gun, Nagano 399-9301, Japan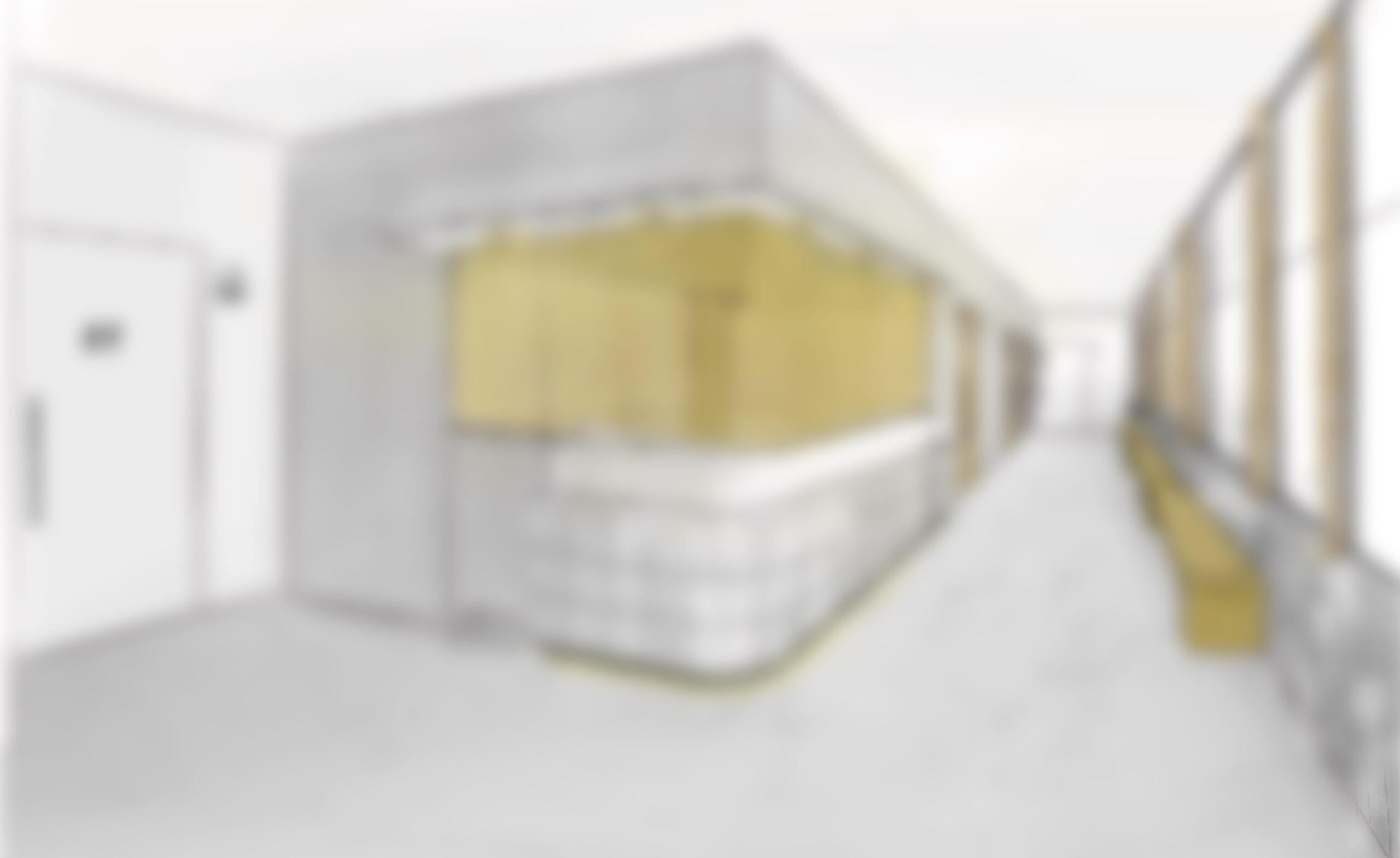 Urgent care & Family medicine
Our clinic is designed for all residents and tourists.
We will support you and your family's health regardless of nationality, age, gender, or religion.
Services
We provide general practice, family medicine and emergency medicine including internal medicine, pediatrics and orthopedics.We deals with a wide variety of health issues, from disease prevention and early detection to management of sudden and chronic illnesses.
Family medicine/
Urology
Cold and Flu, Vomiting, Diarrhea, Diabetes, Hypertension, Urinary tract infections, Sexual Transmitted Illness and Morning after pill.
We deal with various illnesses, from sudden illnesses to chronic diseases.
Orthopedics
Our orthopedic specialist has treated athletes such as Olympians.
We provide treatment for orthopedic issues such as injuries caused by sports such as skiing and snowboarding and chronic pain in the knees and shoulders.
We are committed to providing the best orthopedic care in Hakuba Village.
Pediatrics
We deal with general childhood diseases such as fever caused by streptococcus and RS virus, hay fever, asthma, atopic dermatitis, diarrhea, constipation, and vaccination.
Lifestyle related diseases
Morning after pill / Oral Contraceptive Pill